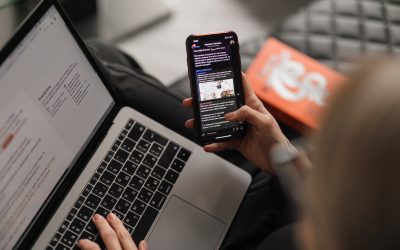 In many adversarial contexts, it can be tempting to surreptitiously access the contents of smart phones, laptops, email, and social media accounts, including messaging. A wealth of pertinent information usually resides in such devices and applications. Before doing...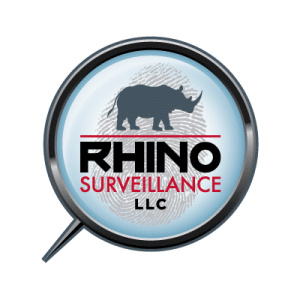 Get Results that Matter!
Experienced professional licensed investigators serving
the Nashville metropolitan area and Middle Tennessee.