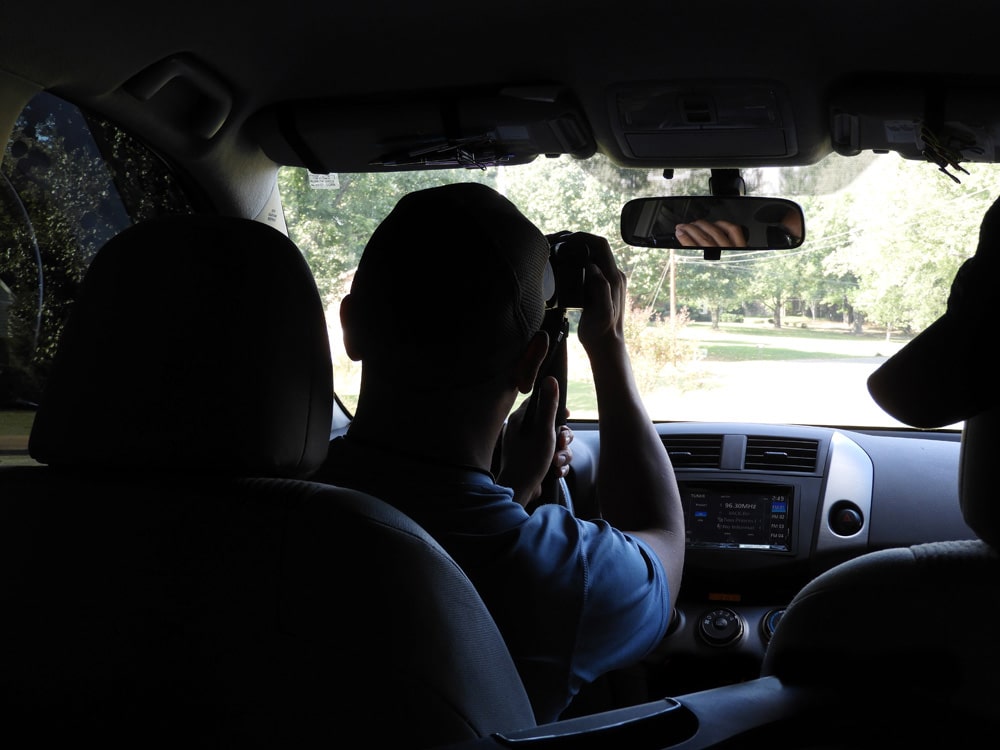 Our Services:
Surveillance
We conduct discreet mobile and stationary physical surveillance to gather and document evidence regarding a subject. Sometimes single-vehicle surveillance is feasible, but we usually recommend and deploy two vehicles (i.e., two investigators). We use high-quality cameras and other gear and specially modified vehicles. There are many reasons to conduct surveillance:
Infidelity
Child custody cases, including proving co-habitation
Personal injury fraud
Medical malpractice cases
Family and Medical Leave Act abuse
Non-compete agreement violations
Worker's compensation cases
Insurance fraud
Other contexts, including evasion of service of process and ascertaining place of employment
Once we learn about your case, we determine the optimal ways to gather the information desired. Our pre-surveillance work always includes online and database research. It might also include on-site spot checks or activity checks. Sometimes an in-depth background investigation of the subject is logical. Clients are provided with a detailed surveillance log with accompanying photographs and video.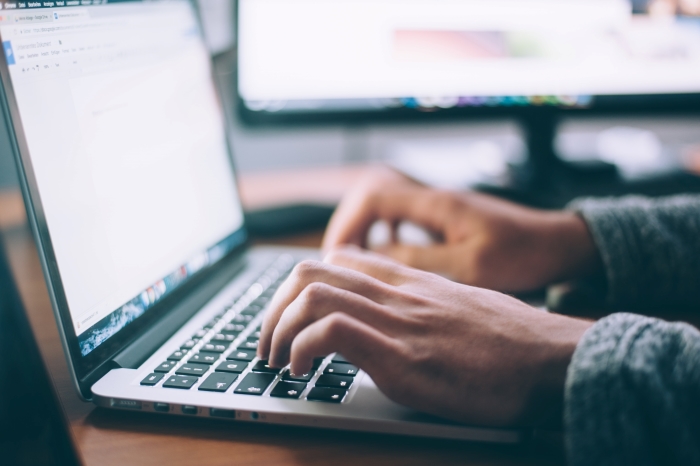 Background Research and Due Diligence Services
Background research is one of our primary services. The information obtained can be useful in many contexts. For example, in a child custody case, a parent might want to know more about a person that the other parent is exposing to the child. Lawyers representing civil defendants often want background information about plaintiffs. Background and due diligence research also have obvious benefits in the realm of contemplated business deals or investments. And many people want to know about the backgrounds of new romantic interests or family members. While each case is unique, we typically search logical public records and open-source intelligence sources including court indices in logical jurisdictions and social media. Our work product is a written report.
On too many occasions, we've encountered situations where basic upfront due diligence would have saved a company or person a lot of money or hassle. Whether in connection with unpaid debt, misplaced trust, shoddy performance, or any number of other contractual breaches, routine research on our part would have prevented or mitigated the damage. While a "passing" due diligence grade does not guarantee a satisfactory ending, it's a good way to minimize risk and increase the likelihood of success, be it a loan, project, investment, or relationship-–professional or otherwise. We tailor our research to your specific needs.
Cost varies with the number of jurisdictions involved (i.e., where the person has lived and worked), by the length of the look-back period (ten years is customary), whether we can conduct the research ourselves (be it locally or from afar if feasible), what is found there (i.e., volume), the cost to engage counterparts, the number of names/aliases, etc. So we usually take a phased approach, reporting our initial findings and logical leads, and letting our client decide whether to proceed to the next phase.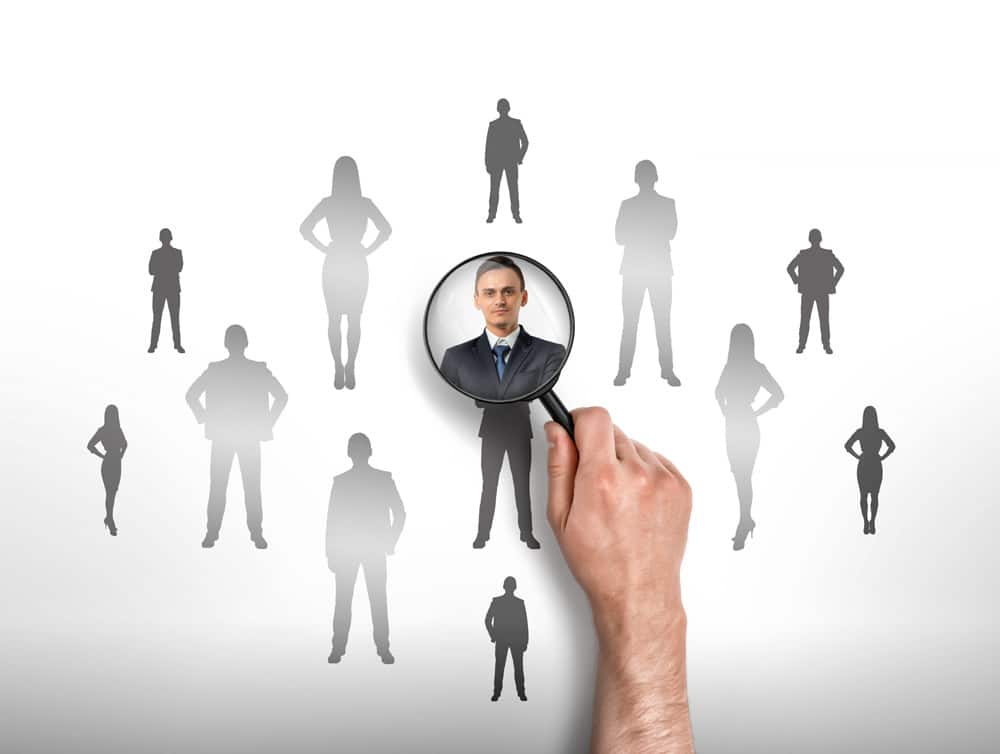 Litigation Support Services
In addition to the other services on this page, lawyers often engage us to identify and locate people, be they witnesses, defendants, heirs, judgment debtors, or others. We also conduct and memorialize interviews and assist with internal investigations.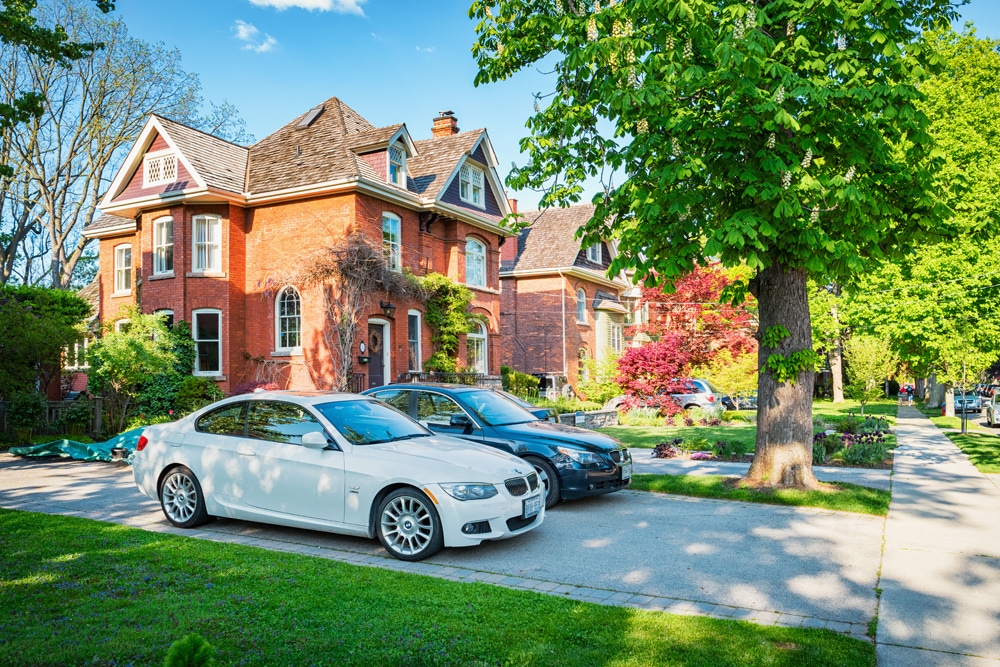 Asset Searches
An asset investigation involves developing a financial profile or assessing net worth. As such, liabilities are also an important part of the picture. Asset investigations may be useful in a variety of situations, including pre-litigation, child or spousal support, debt collection, and judgment satisfaction.
Federal laws preclude our ability to identify and locate most liquid assets, such a bank and investment acconts, absent a subpoena or release. (Beware: those offering such records are doing so illegally; consult a lawyer before procuring and accessing the data.) Still, research –and surveillance– can shed light on banking relationships and sources of income. Then subpoenas, liens, levies, or garnishments can be served where logical within rules of civil procedure.
The research we conduct is determined in part by the jurisdiction in which the subject lives and does business and in part by how much is already known. We start with litigation, real property, and motor vehicles in the appropriate jurisdictions. Depending upon the subject's circumstances, UCC-11, business interests, etc. can be included. With a signed release, we can obtain a full consumer credit report.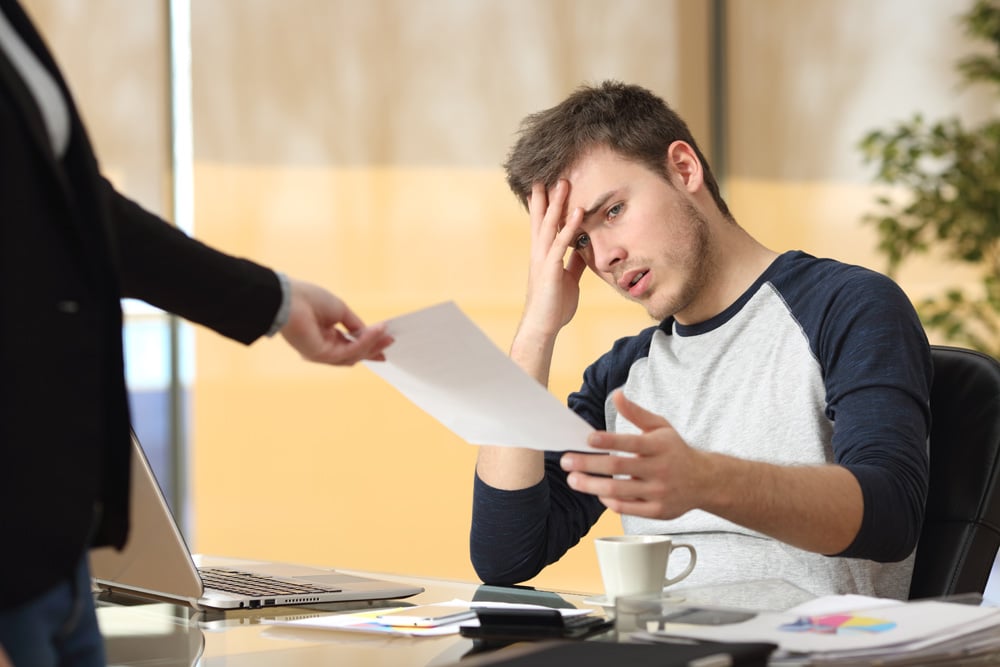 Other Services
We provide a variety of other services to attorneys and other clients, including:
Service of Process: We have been serving legal documents for attorneys since our inception, from local sole practitioners to national law firms, from routine service to complicated ones involving evasive subjects. We always act professionally, follow applicable statutes, and document what occurred.
Court Research and Record Retrieval: We know our way around repositories of open records and indices of same, including court clerks' offices and counties' Register of Deeds. We can drive to most of Tennessee's 95 counties (and several of Kentucky's southern counties) in under two hours. Also, we're located near Tennessee's state capital and its various departments and agencies, including Secretary of State and Department of Commerce and Insurance.